Holmbergs innovations and technologies
Never satisfied with what is currently considered the best, we continually improve our products with creative innovation and advanced technology. We are also responsible for introducing many firsts in the world of vehicle safety, something that we continue to do today and will continue into the future.
Holmbergs embraces new frontiers in vehicle safety because we know when it comes to safety, there is always room for improvement. Research and development is and always has been an integral part of the Holmbergs identity. We're not "thought leaders," we're action leaders.
Making safety easier for everyone>
We have four areas where we focus our efforts on innovation and technology. Our goal is to make vehicle safety easy and comfortable for everyone.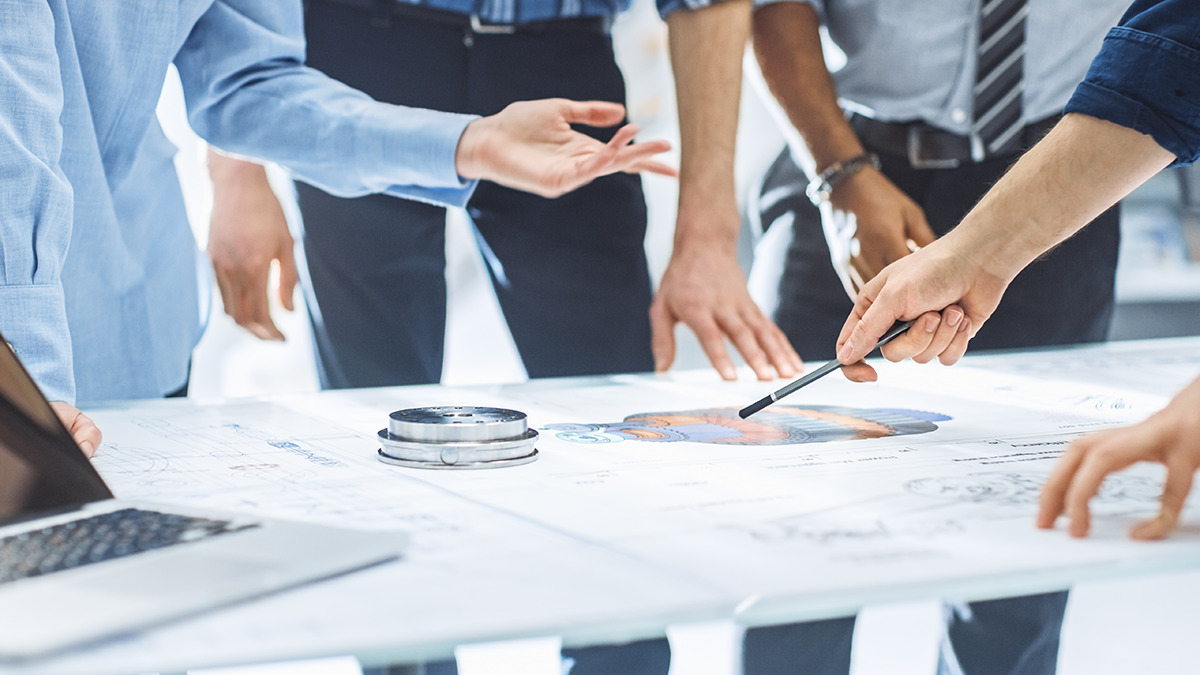 Safety
Holmbergs has developed new innovations for vehicle occupant and child car seat safety throughout our history.
Our commitment is evident in the continuous improvement of seat belts, ensuring enhanced safety for adults as well as protecting children in car seats by bringing more advanced safety systems to the market.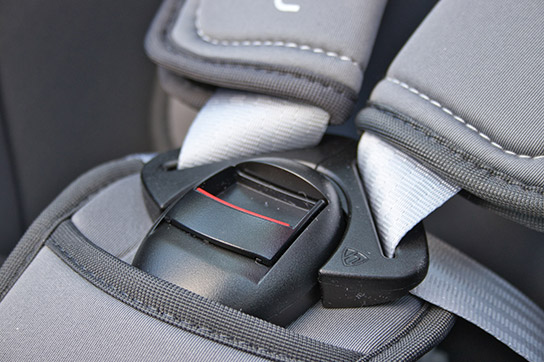 Comfort
At Holmbergs, we know that safety and comfort go hand in hand. If safety equipment is uncomfortable to use, people won't use it.
We aim to make Holmbergs safety solutions as intuitive and comfortable to use as possible, so everyone can enjoy the feeling of staying safe.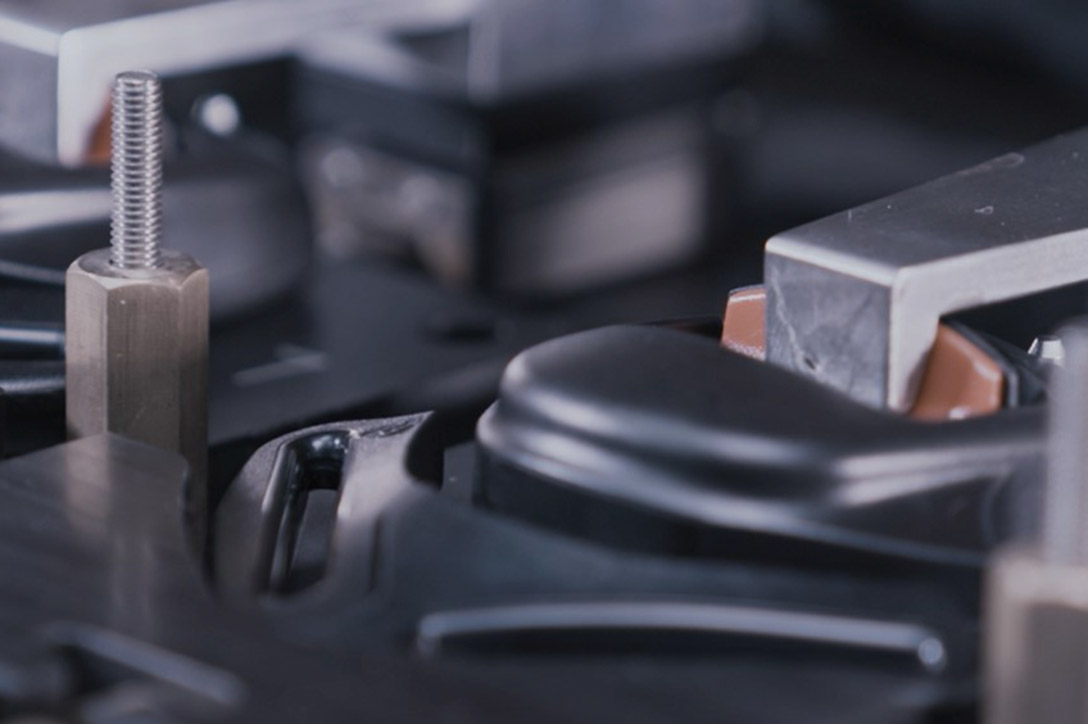 Quality & endurance
Our innovation goes beyond developing new safety systems. We also develop new ways of testing those systems to make sure they are durable and fail-safe.
We have a goal of zero fault products and our testing and quality control innovations help us move toward that goal.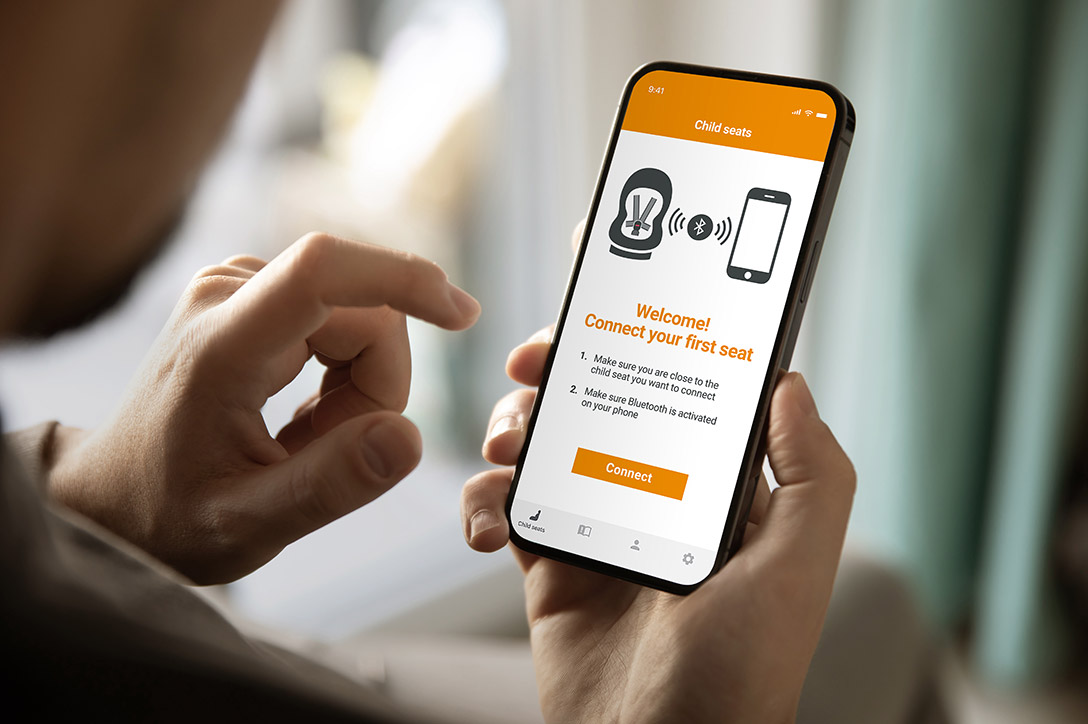 Connectivity
As the world evolves, safety systems have to evolve with it. Holmbergs integrates technological advancements, such as cloud-based solutions and phone apps, to make our products even safer.
Innovations in child safety
Big innovations for keeping our little ones safe
As a world leader in child car seat safety systems, Holmbergs takes our responsibility to keep children safe extremely seriously.