Holmbergs Safety Solutions
Harness systems that keep kids safe
When it comes to securing children in their car seats, our infant and toddler harnesses are second to none. Our long tradition of engineering excellence has introduced more child safety products than any other company, and has resulted in many industry-changing patents.
Completely customizable to customer specifications, our harness systems can be found in just about every car seat in the world.
Contact us
Holmbergs child harnesses
World-leading safety>
Holmbergs safety systems are the gold standard for keeping children safe inside vehicles. When you choose Holmbergs for your car seats, you're using the best.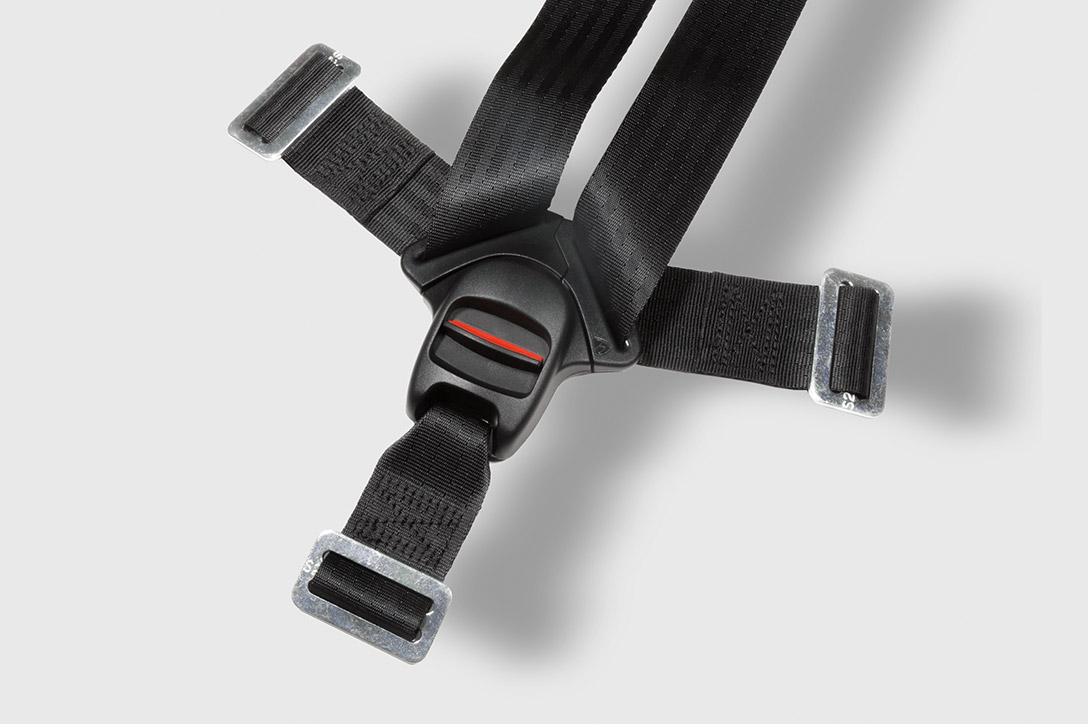 Complete customization
All our harness systems are customer specific. You tell us what you need and we will work together with you to design the perfect harness system for your car seat.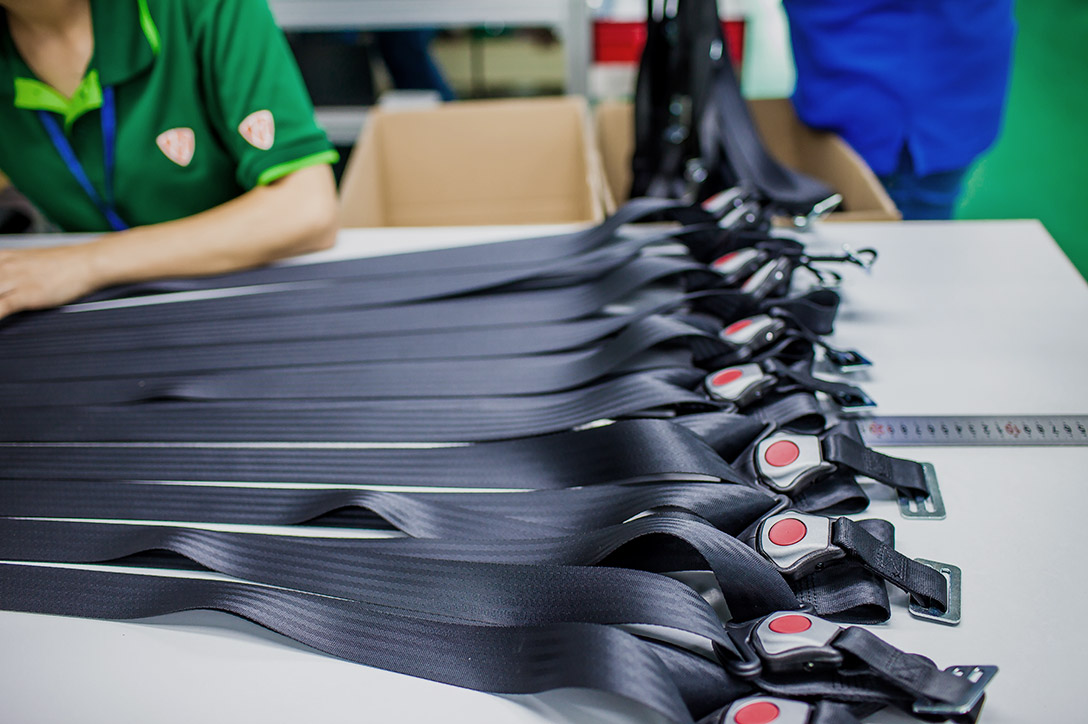 Regulation compliance
Going above and beyond international safety regulations is the Holmbergs way. Our harness systems meet and exceed all major international safety certifications.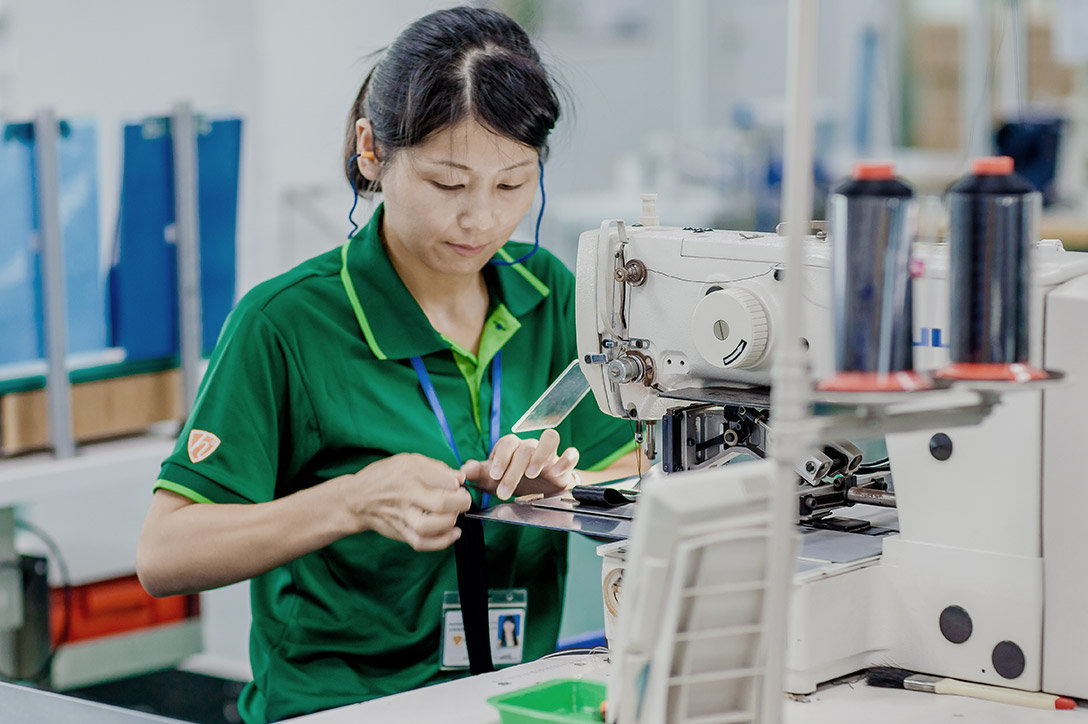 Guaranteed quality
We purchase and use only the safest and highest quality parts in all Holmbergs products. Anything with the Holmbergs name is guaranteed to be the best.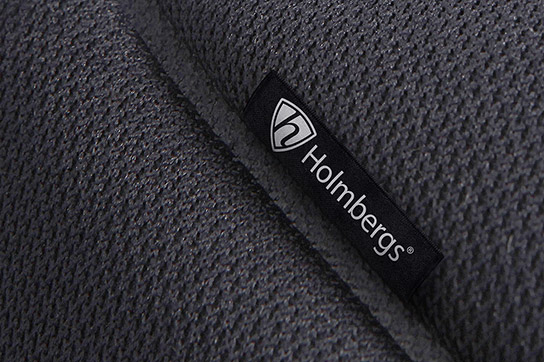 Reputation boost
Virtually every major brand of child car seat uses Holmbergs infant and toddler harness systems. By equipping your child car seats with Holmbergs parts, you get to share in our stellar reputation as the world's leading vehicle occupant safety brand.
We stake our reputation on quality
When protecting the most vulnerable people on earth, there can be no room for error. They depend on you to keep them safe and you can trust us and our dedication to delivering the highest quality products, every single time.
Quality in every detail
The ingredients of safety
Our harness systems use the highest quality parts for maximum performance and durability. Complete customization creates flexibility for you. Choose the parts you need to make your harness system unique.
Holmbergs buckles can accommodate 3-point and 5-point harnesses. We have multiple buckle styles to choose from. Adaptability to your needs is a Holmbergs hallmark.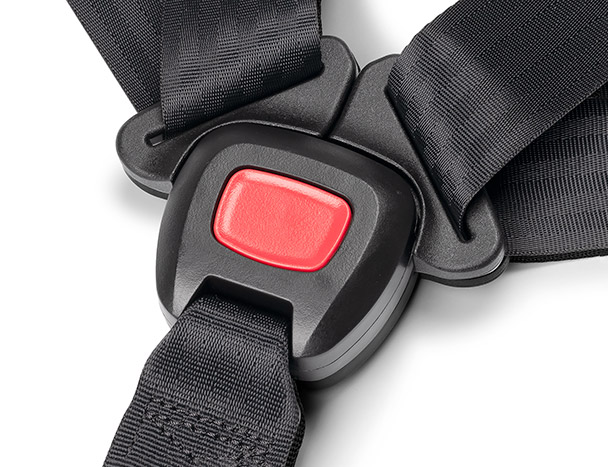 Our harness straps feature the highest quality webbing, tested beyond the industry standards. Choose the webbing length, thickness and width you need, and the color that suits your brand.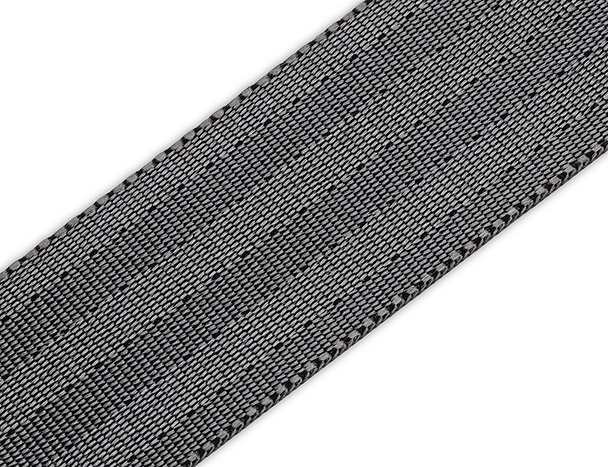 Our central adjusters keep kids snug in their car seats. Made with the finest materials, they are durable and easy to use.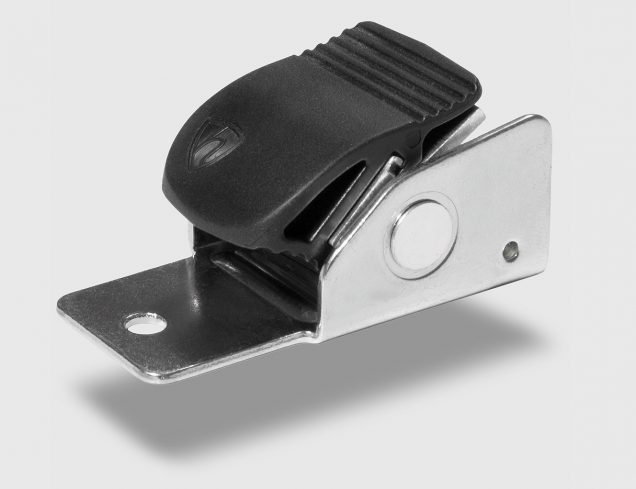 Our excellent brackets and spreader bars keep straps nice and straight. Made from the best materials, they anchor straps in place and guide them to where they need to go.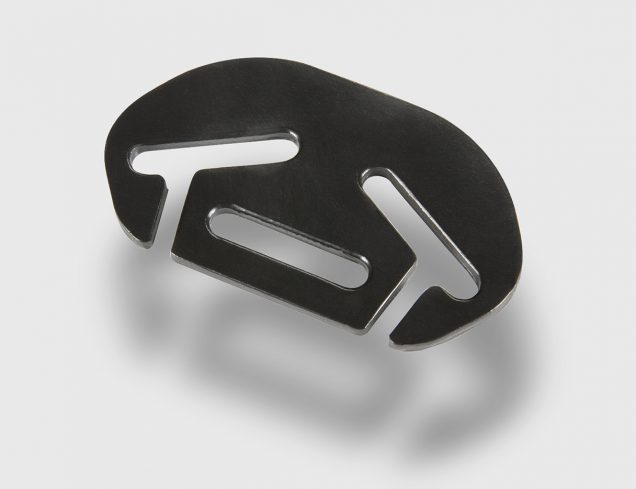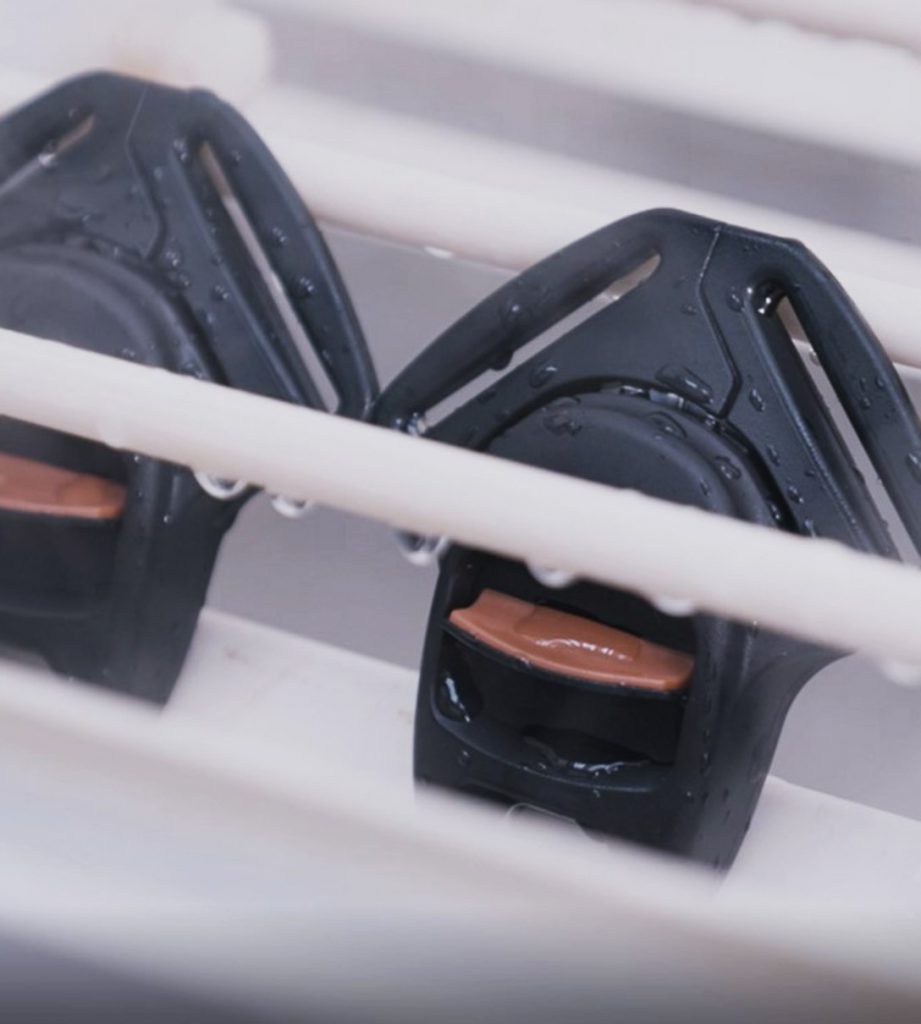 Testing beyond regulations
Tested, tested and tested again
Testing of Holmbergs harness systems goes far beyond what the regulations call for. When it comes to protecting children in vehicles, there is no room for second best.
Testing and quality
Serving you safety
Holmbergs services>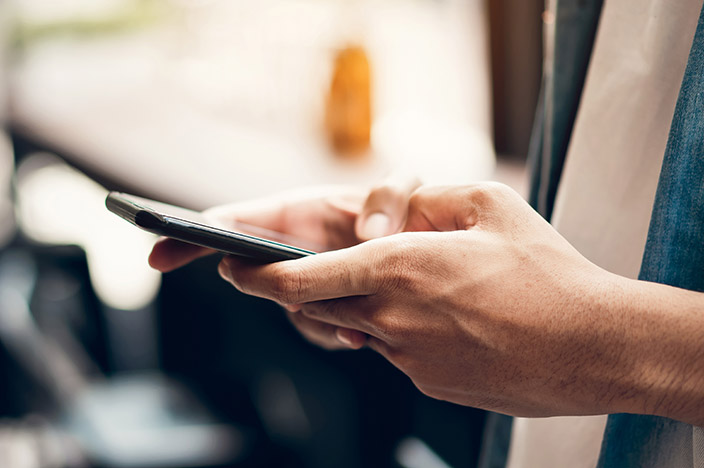 Regional reps
Our excellent sales and engineering teams are standing by in Europe, North America and Asia to serve you regionally and make everything as easy as possible.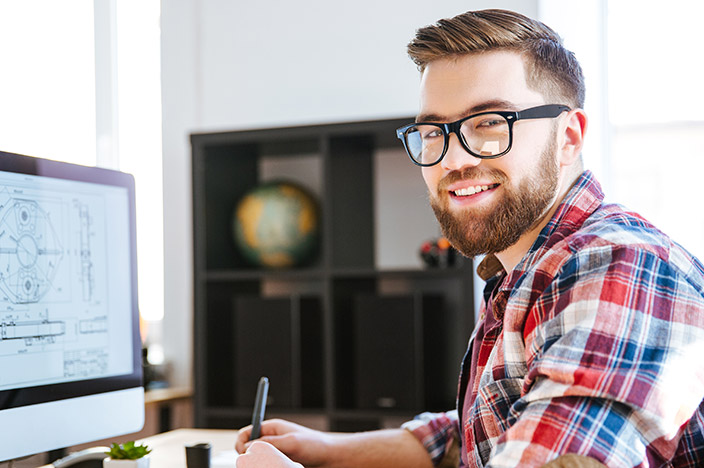 Design help
Our design and engineering teams are here to help with suggestions on how to design your car seats so they can take full advantage of Holmbergs harness systems. We'll work closely with your engineers to make your car seat as safe as it can be.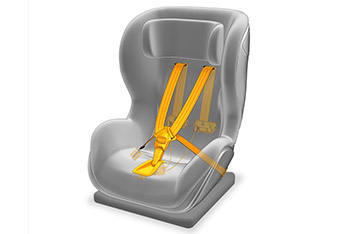 3d models
Download 3d models of all Holmbergs safety systems and components to help you visualize and design your child car seat.
Our clients
The biggest brands in child safety>
Almost every major child car seat brand uses Holmbergs harness systems. Safety is the heart and soul of our brand and we love sharing that with our customers and their customers.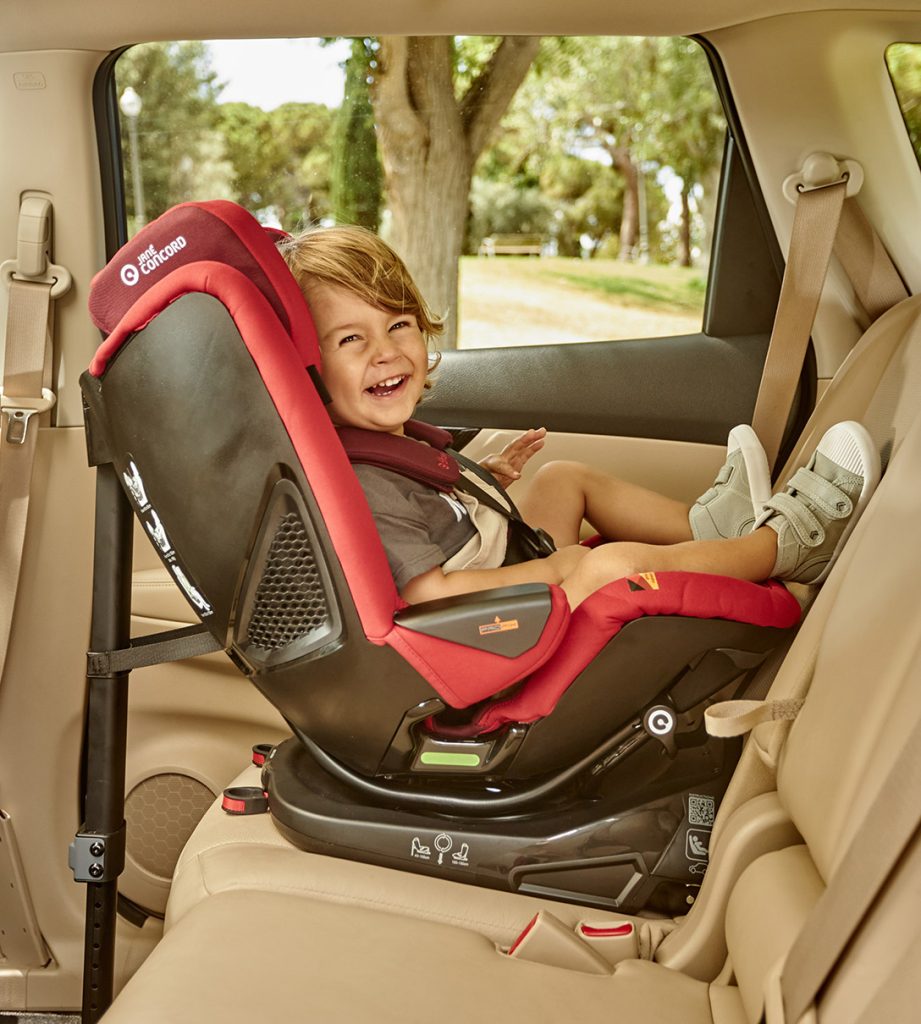 PARTNER STORY
Making road travel safer for children
Jané Concord recently released some of their most innovative seats: Groowy and the Groowy + Nest. We are phenomenally proud that Holmbergs deliver critical safety components, like the straps, buckles and adjusters, to the child seats.
Read more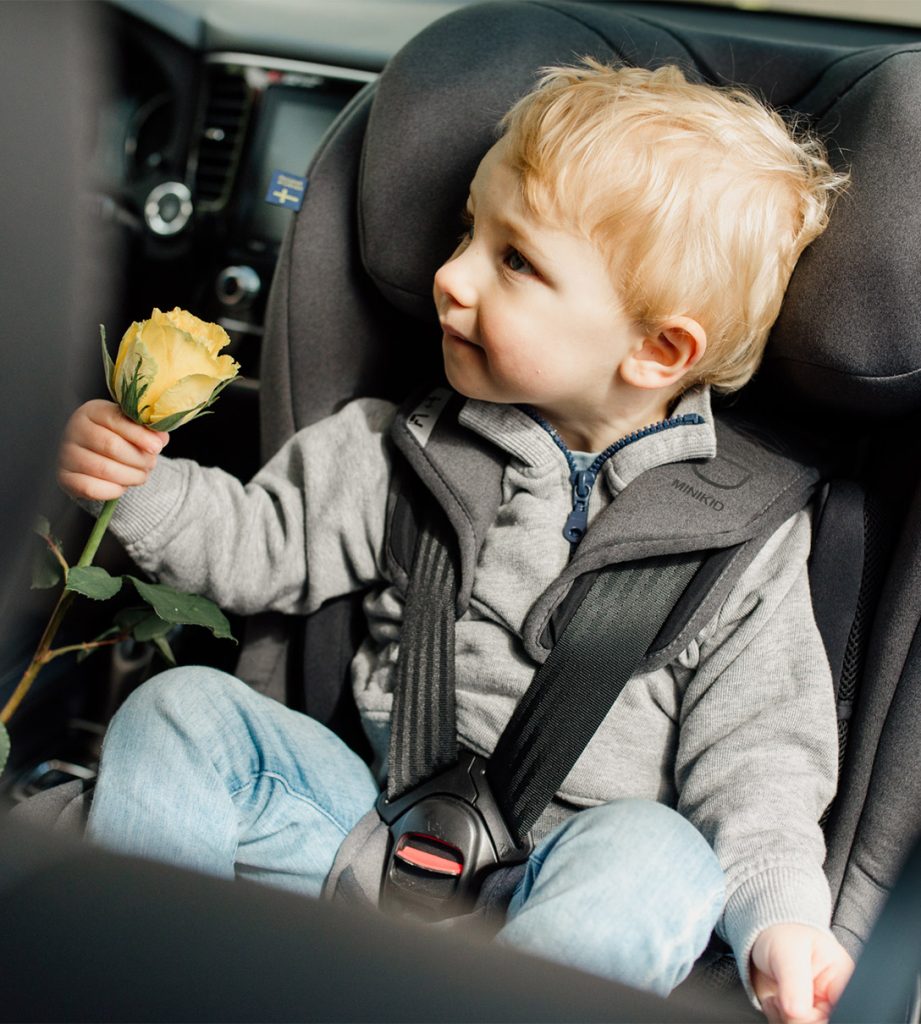 PARTNER STORY
Children first
The Holmbergs and Axkid partnership started almost as soon as Axkid was founded in 2009 and ever since, Holmbergs harnesses, buckles, straps, and adjusters have played a crucial role in Axkid's mission to promote maximum safety standards for children as they travel on the road.
Read more
Please reach out to us>
We welcome any questions you may have about Holmbergs harness systems. Let's connect.
Customization
Endless variation>
Explore some of the limitless combinations of Holmbergs harness systems. You choose what you need and we make it happen. We put our customers' needs first so you can put your customers' needs first.

Feb, 2022
Traditional five-point harness or RollFix™: What should I choose?
Kids can either love or loathe car rides depending on the car seat they are using. For them, it's all about comfort, but for parents, safety is just as important as their child's comfort. Parents spend a lot of time…
See more safety articles
Recommended pages>
As a leader in vehicle safety for children, Holmbergs loves to share what we've learned over the several decades we've been at the top. Learn with us by reading these pages.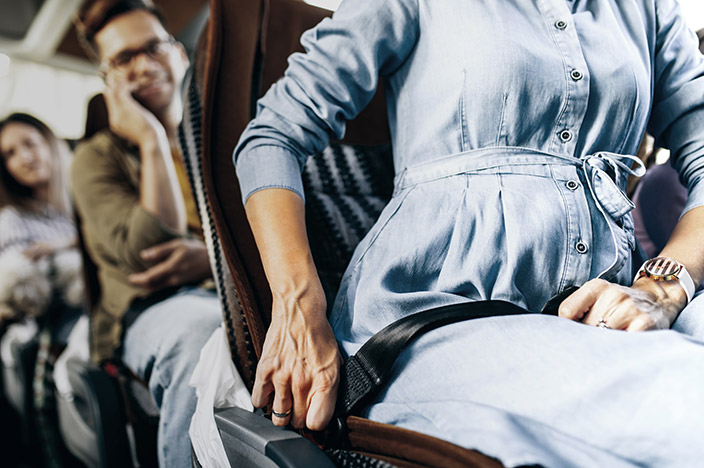 Seat belt systems
Holmbergs seat belts for commercial, agricultural, construction and other speciality vehicles keep drivers and passengers secure as they travel and…
Seat belts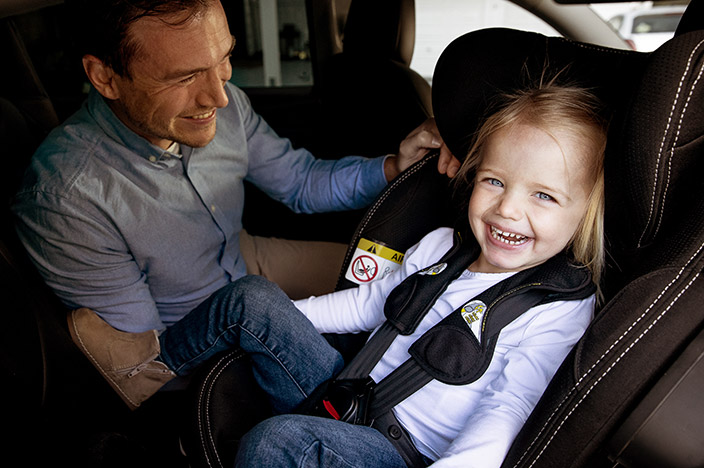 Holmbergs RollFix™
The true benefit of using Holmbergs RollFix™ technology in your child car seats is the increased safety it provides.
Holmbergs RollFix™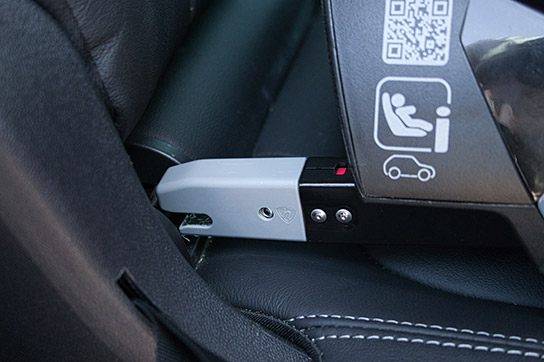 IsoFix and LATCH system
Child car seat manufacturers from around the world trust our straps, tethers, connectors, adjusters and IsoFix Arms to keep their…
IsoFix/LATCH