Holmbergs Safety Solutions
A system that keep riders safe
The true quality of a Wheelchair and Occupant Restraint System is proved in its daily use. We have developed the concept of our system based on this premise. The system adapts itself to your individual requirements and combines existing solutions efficiently with customized products.
Due to increased ergonomic handling and the ease of operation, the Wheelchair and Occupant Restraint System sets new standards in usability and performance. The system offers two passenger solutions: either with a single 3-point automatic belt commonly found in automobiles, or with a two-part 3-point belt made up from two static adjustable lap-belts and an automatic shoulder-belt.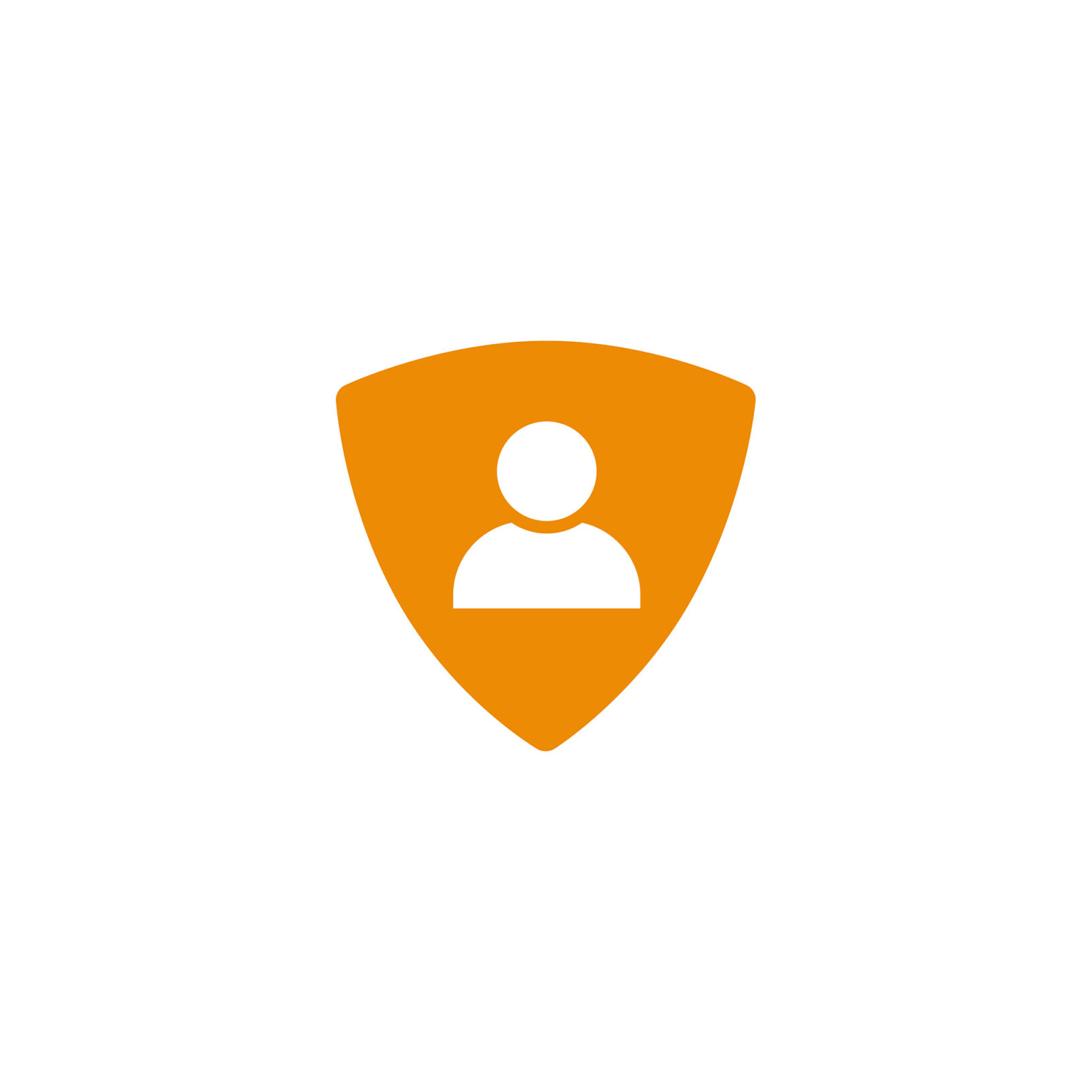 Competence provides safety
We are consistently developing our technologies as well as our internal processes, to fulfill our responsibility to our users.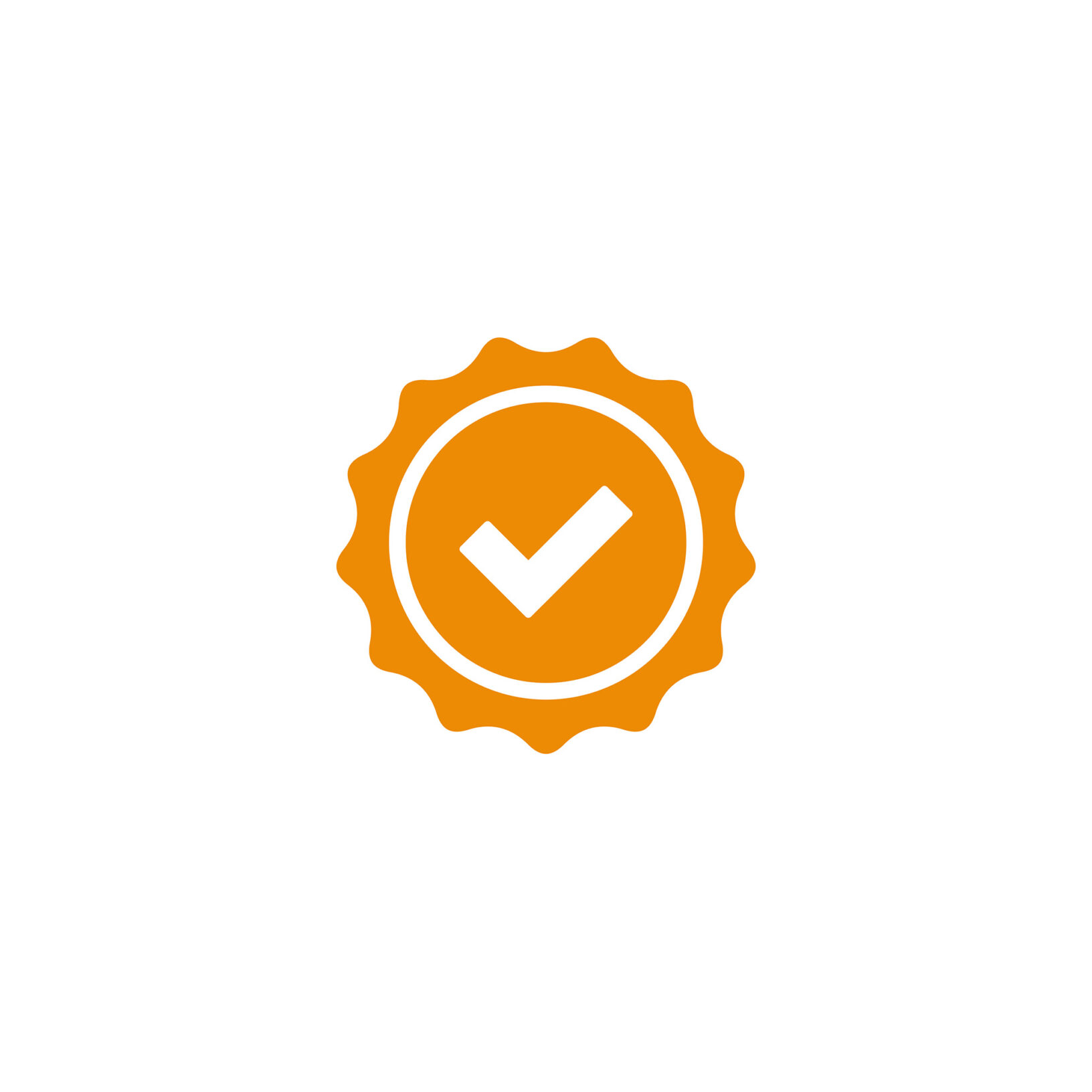 Don't worry about rules and regulations
We homologate our products at the recognized approval authorities and use accredited test institutes to comply with the international regulations.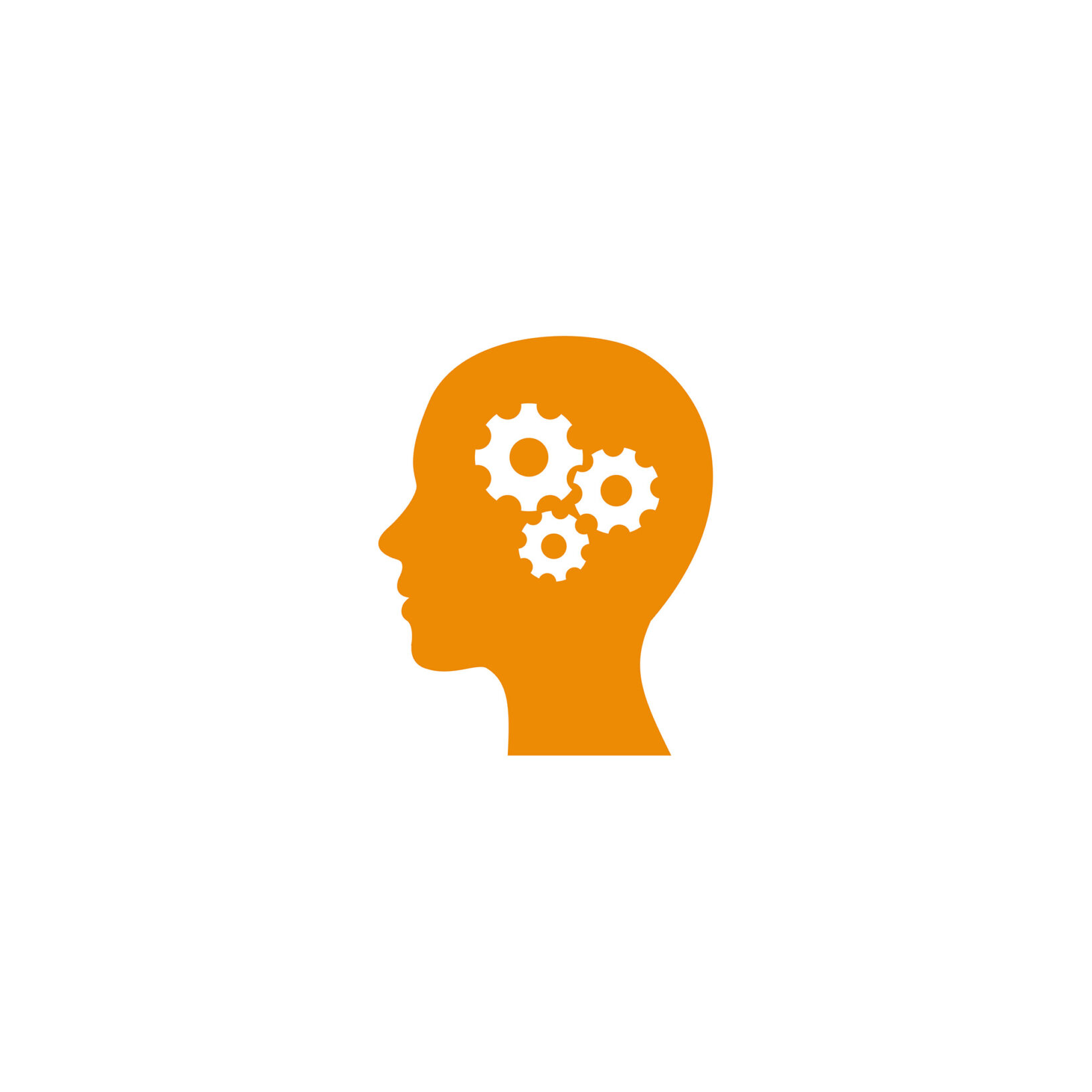 Optimum solutions at a fair price
Our standardized modular system offers optimum solutions. Our bespoke solutions in contrast are customized to your requirements.
Quality parts
Safety for everyone
The true quality of a Wheelchair and Occupant Restraint System is proven in its daily use. The system
adapts itself to your individual requirements and combines existing solutions efficiently with customized products.
Holmbergs offers rail or point anchorage systems for wheelchairs. Rail anchorage systems work with either surface mount or low profile rails. Point anchorage systems are ISO 10542 tested and can be operated with one hand.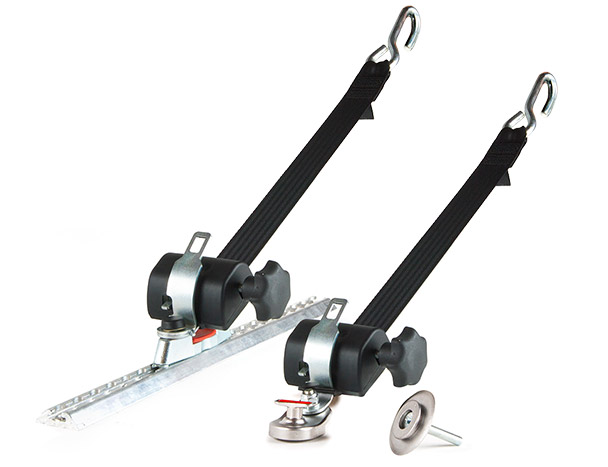 With our static and automatic systems we offer two certified solutions that best fit your individual everyday tasks and also guarantee maximum safety. Extremely accurate adjustments can be made thanks to the special fine ratcheting (24 teeth) of the automatic restraint system. This secure fixing system guarantees a smooth and stable journey.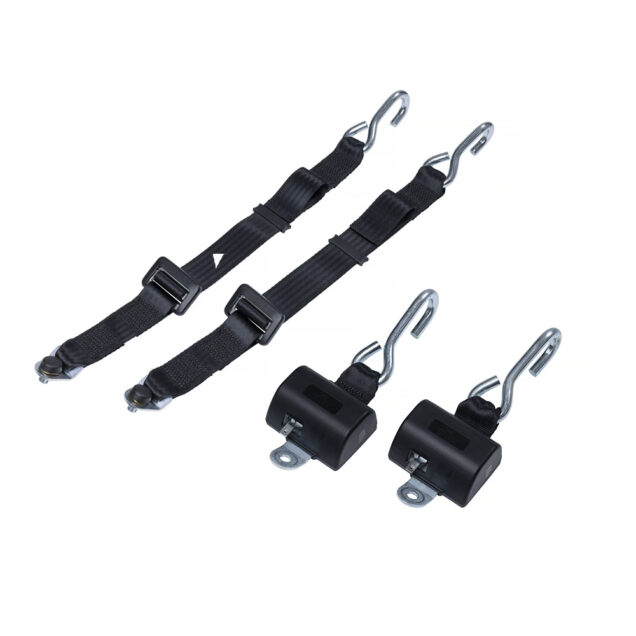 The Hercules plus retractor with impact resistant plastic housing includes a self-tightening system with additional manual tensioning handwheel to fix the wheelchair securely in the vehicle with few movements. The handwheel is easy to operate and requires little force.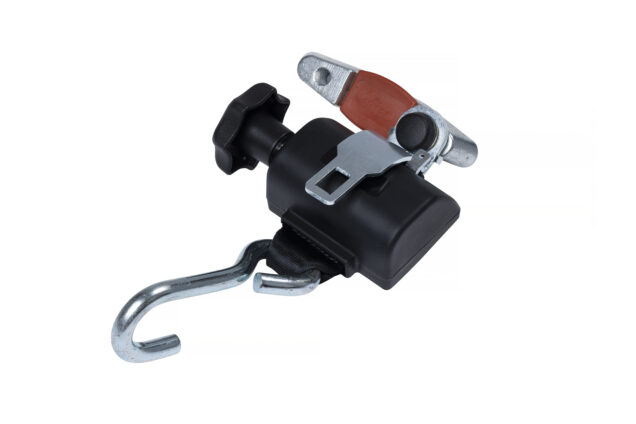 We are setting new standards of passenger safety with our tested restraint systems; one-piece 3-point belt system and two-piece 3-point restraint system. The passenger is secured by means of a one-piece 3-point belt comparable to those found in a car or a combination of a statically dual adjustable lap belt and an automatic diagonal shoulder belt (two-piece 3-point belt).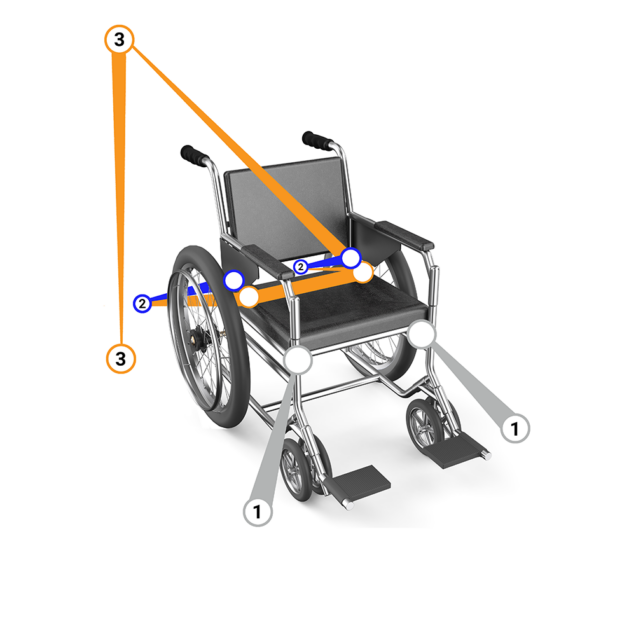 We provide additional adaptability solutions with our ISO 10542 tested continuously variable height adjuster for the 3-point system or the shoulder belt, our adapter loop and our sturdy storage bag, which can be wall mounted.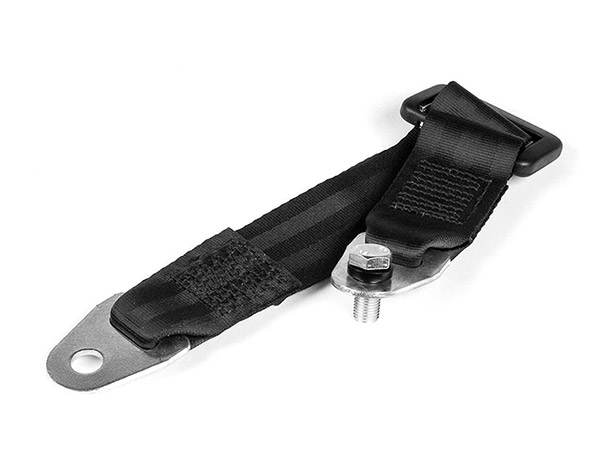 Additional safety services
Holmbergs safety services>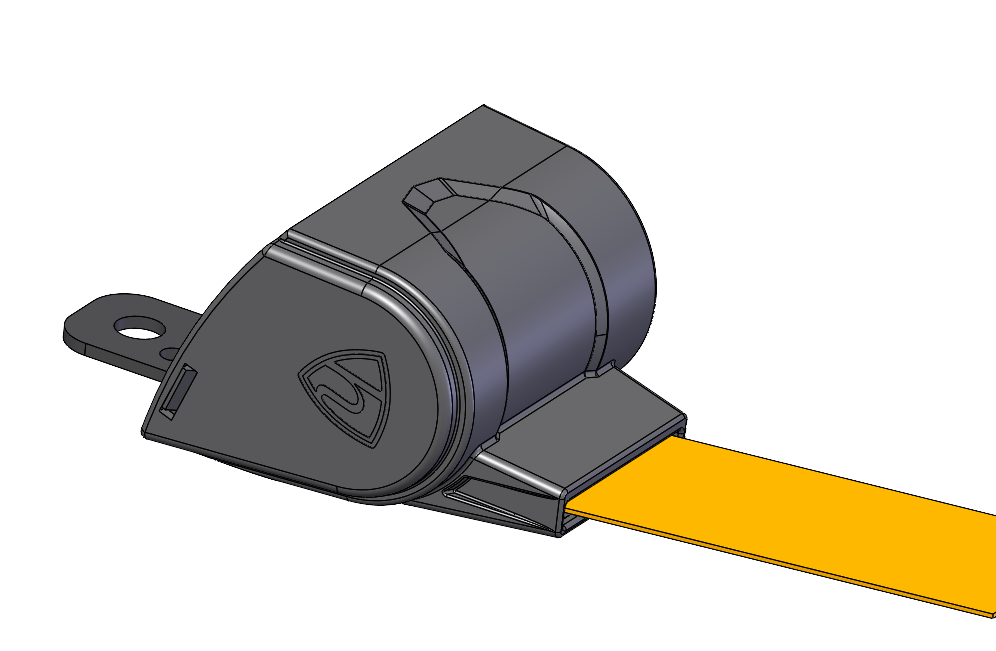 Service
3D models
Receive 3D model files of parts included in the Wheelchair and Occupant Restraint System to help you with your design process.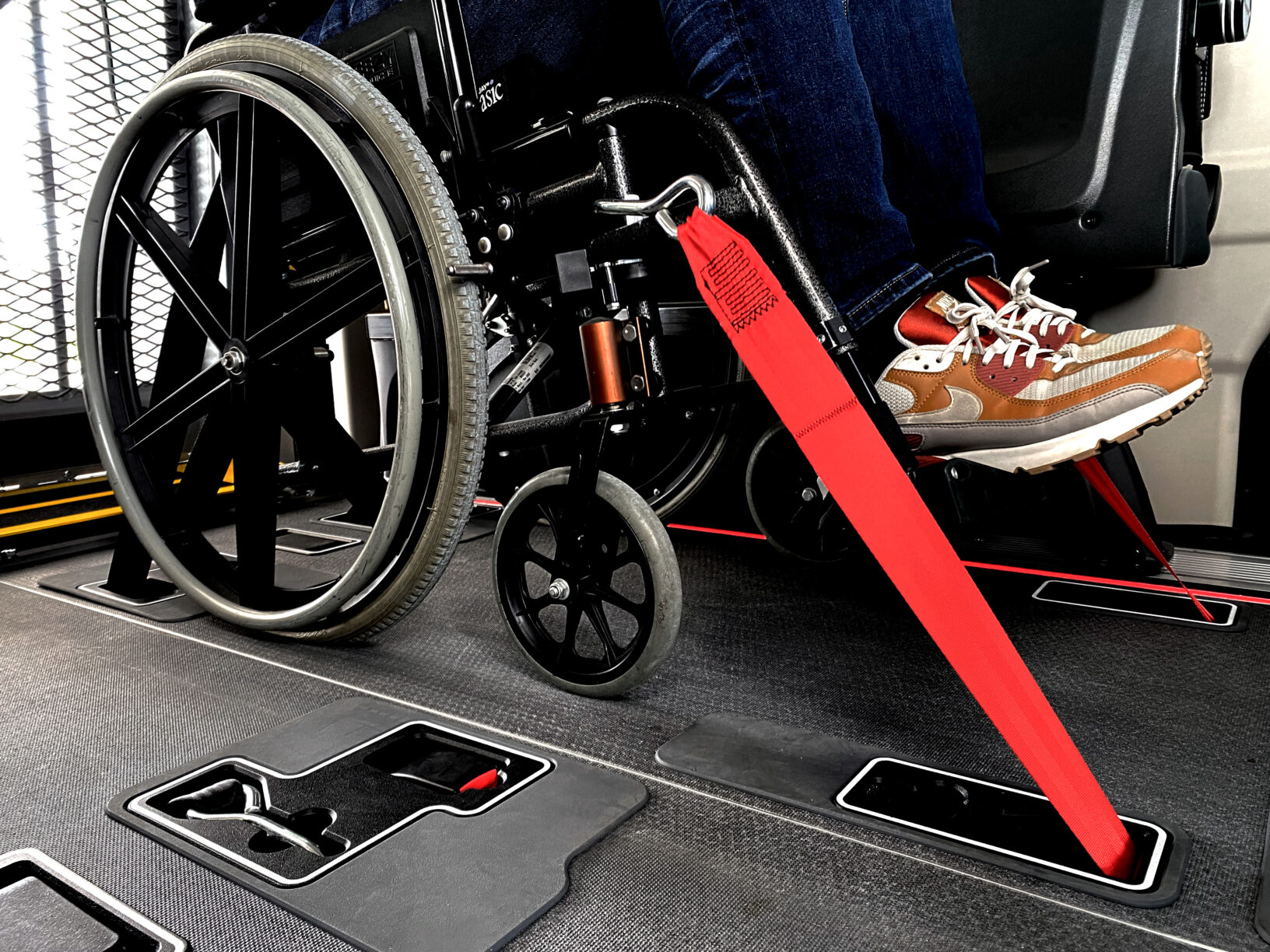 Service
Design assistance
Our expert engineers are here to assist you when incorporating a Holmbergs Wheelchair and Occupant Restraint System into your wheelchair adapted vehicle's interior design.

Service
Specialty orders
If our standard Wheelchair and Occupant Restraint parts do not fit your needs, we are delighted to help you with a specialty solution (depending on the order quantity).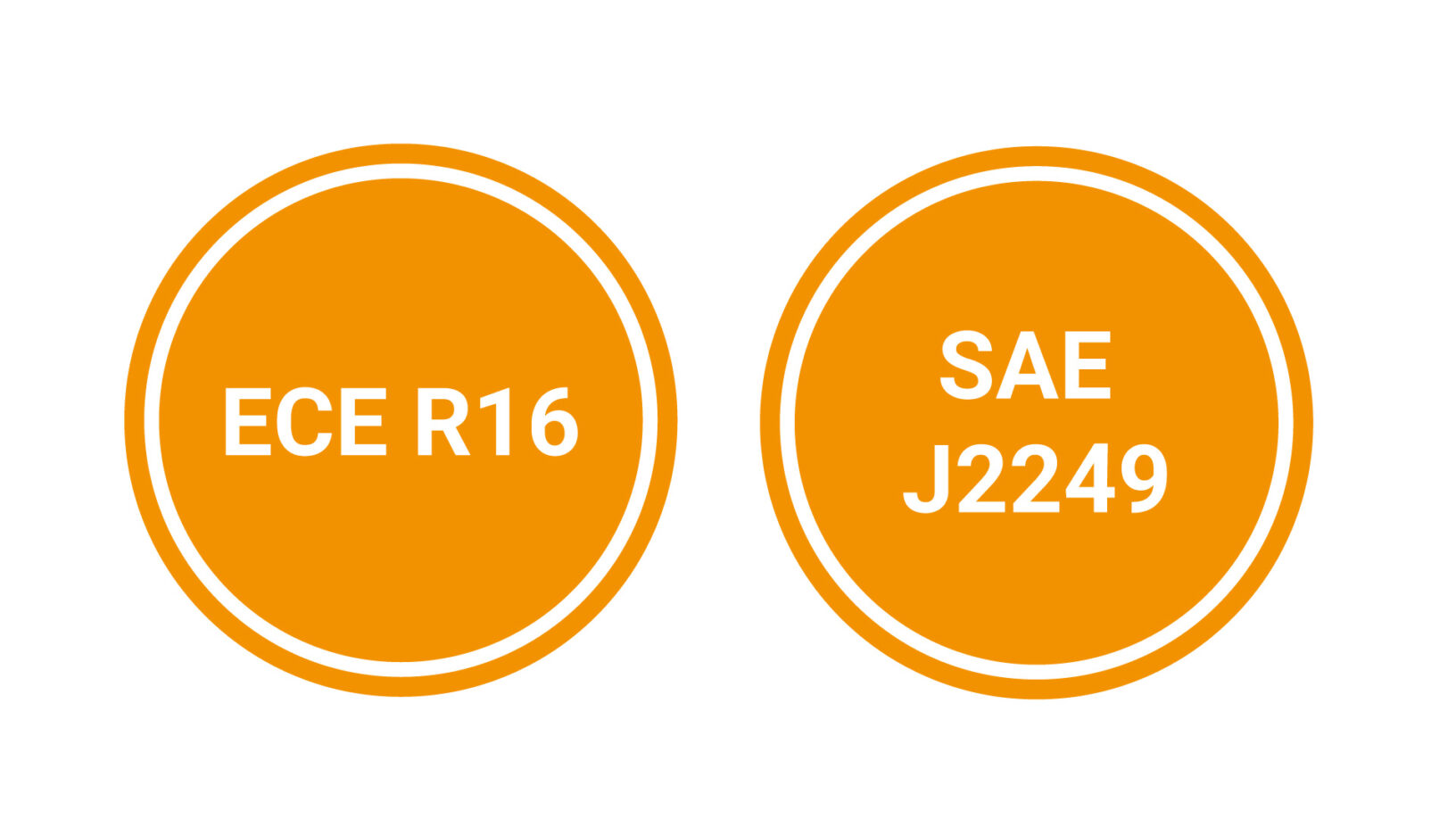 Service
Type approval process
We help American customers to meet the recommendation SAE J2249 and European Union customers with a type approval process for meeting United Nations Economic Commission for Europe (UNECE) R16 regulations.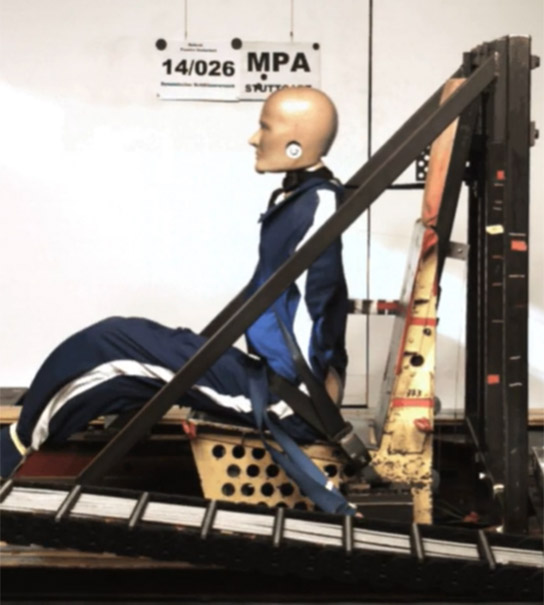 Testing that goes further
Tested quality is our standard
The ECE regulation No. 16 and the ISO 10542 are international testing standards that regulate the structure and testing of safety belt systems. All innovations and new technologies are to be made, tested and labelled according to the proven performance requirements. These standards give customers security and are therefore anchored deep in our business culture. Thereby they have the greatest priority in our product development. With our certification according to ISO/TS 16949, we are committed to the highest quality standards of the automotive industry.
Testing & quality
We are here to answer your questions>
If you have any questions about our Wheelchair and Occupant Restraint System, please contact us and let's talk.
Recommended pages>
Safety is our entire reason for being and we are always willing to share our expertise with you. Find out how to be safer on the road by reading these recommended pages.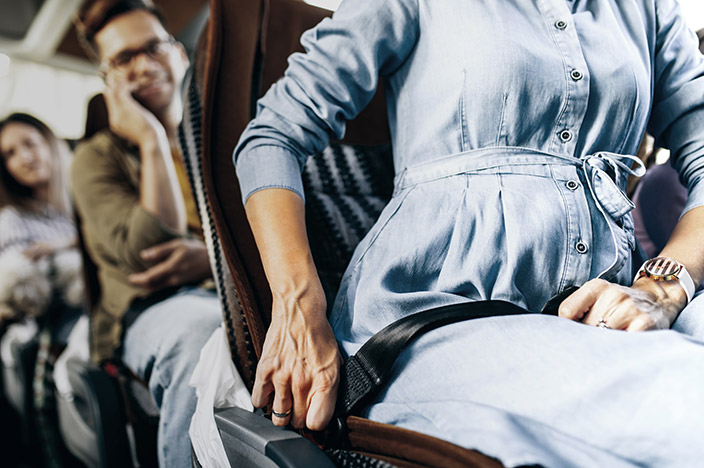 Seat belt solutions
Holmbergs seat belts for commercial, agricultural, construction and other speciality vehicles keep drivers and passengers secure as they travel and…
Seat belts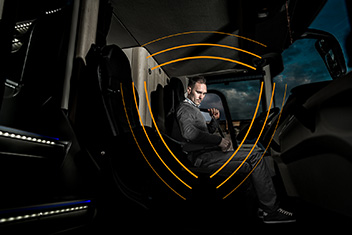 Holmbergs DigitalSafety™
Holmbergs DigitalSafety™ brings a whole new element to seat belts; connected communication.
Holmbergs DigitalSafety™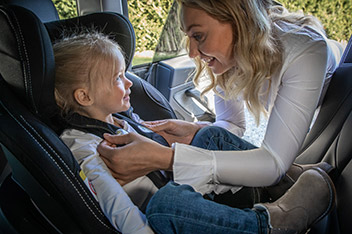 Holmbergs RollFix™
The true benefit of using Holmbergs RollFix™ technology in your child car seats is the increased safety it provides.
Holmbergs RollFix™