When safety is your business, you can't test enough.
Before our products are ever used by the public, they have to pass rigorous testing and quality control measures. Lives depend on it. That is why Holmbergs goes above and beyond the requirements of the various certifications we earn when testing our safety systems for children and adult vehicle occupants.
Our mission is to produce the safest products we can and our rigorous testing and quality control is a critical part of reaching that goal.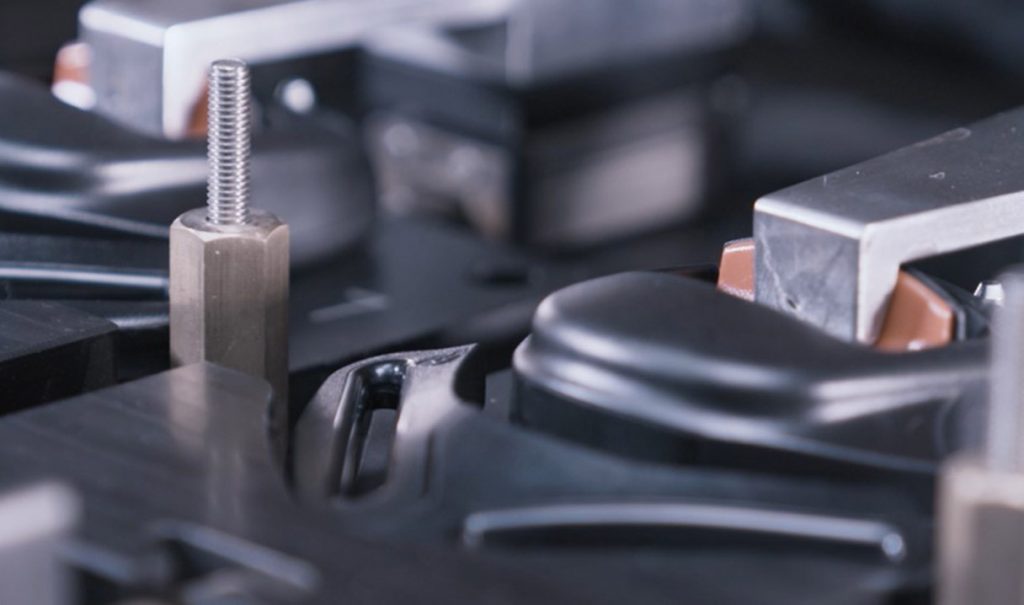 Putting our products to the test
Our testing and quality control is a multi-step process:
First, our suppliers conduct their own testing of the parts they send us.
Then, we re-test those parts in our testing laboratories to make sure they meet our high quality standards.
After that, we assemble the safety solution and test the system as a whole.
Finally, we have our findings independently verified by a third-party testing organization.
Safety certifications
Holmbergs testing and quality to meet and surpass regulations globally
Our products are constantly tested to meet international regulations and certifications from the highest international authorities in vehicle safety. Our customers know that Holmbergs products are rigorously tested.
Solution
Examples of certifications & regulations
Harness systems
Federal Motor Vehicle Safety Standards 209, 213, 225 302 (FMVSS) (USA) 
Canada Motor Vehicle Safety Standards 213 (CMVSS)
United Nations Economic Commission for Europe R129, R145, EN-71-3, EN-71-2 (UNECE)
Australian and New Zealand Standard AS/NZS 1754
AS/NZS 3629
China Compulsory Certificate (CCC)
LATCH systems
FMVSS
CMVSS
Isofix Arms & systems
UNECE R129
CCC
Cover kits
Registration, Evaluation, Authorisation and Restriction of Chemicals (REACH) (Europe)
United Registrar of Systems ISO 9001 (International)
United Registrar of Systems ISO 14001 (International)
Sedex Members Ethical Trade Audit (SMETA) (International)
OEKO-TEX Confidence in Textiles Standard 100 (International)
Holmbergs DigitalSafety™
Radio Equipment Directive (RED) (Europe)
Bluetooth Qualification (International)
UNECE R129
Restriction of Hazardous Substances Directive (RoHS) (Europe)
Holmbergs RollFix™
UNECE R129
Seat belts
UNECE R16, R118
FMVSS 209, 302 
Society of Automotive Engineers J386, J2292 (SAE) (International)
ISO 10542, 6683, 3776
British Standards Institution (BSI) ISO 14001
BSI International Automotive Task Force 16949 (IATF)
Quality guaranteed
A dedication to quality is the fundamental principle behind our entire business. That attention to detail runs through every aspect of Holmbergs, from the skills of our expert team members to our quality assurance processes, to the performance and durability of our safety solutions.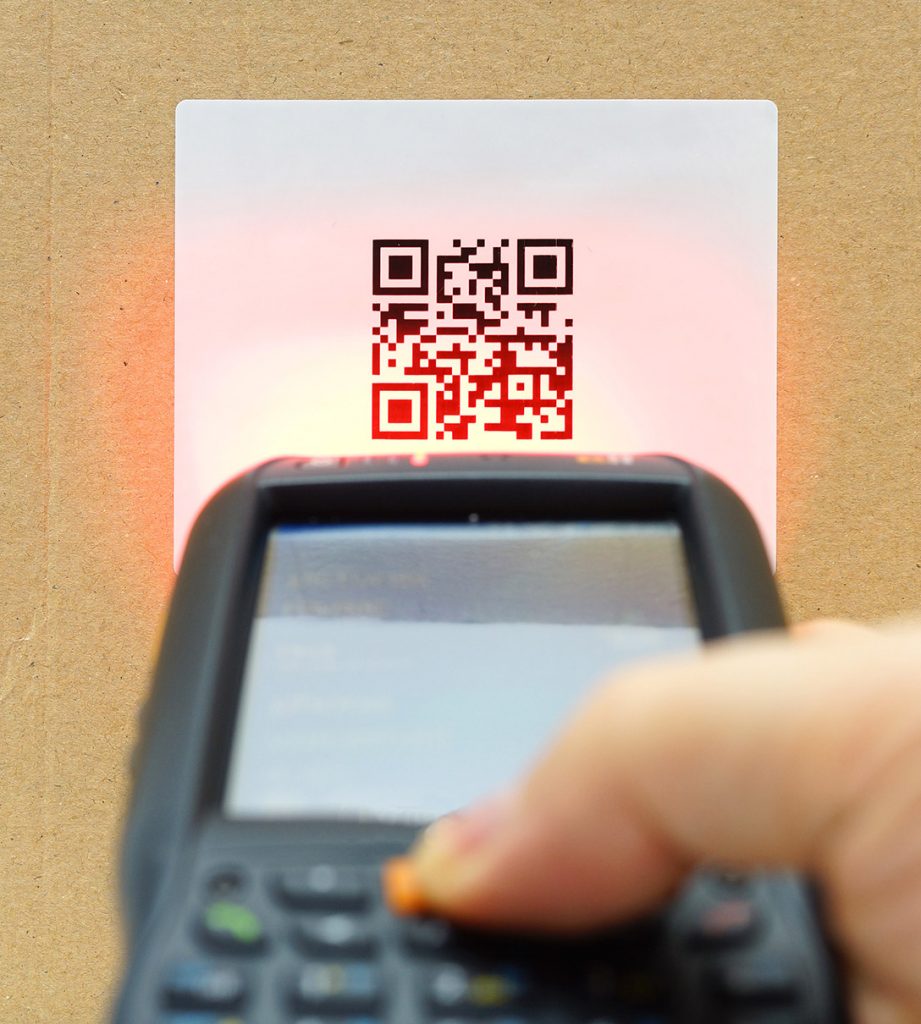 Traceability
Traceability is key, a requirement and a seal of quality for us and our customers.
Our products are completely traceable at any time during their life cycle and throughout the supply chain.
Test reports and the necessary documentation for traceability are a strict supplier requirement for working with Holmbergs.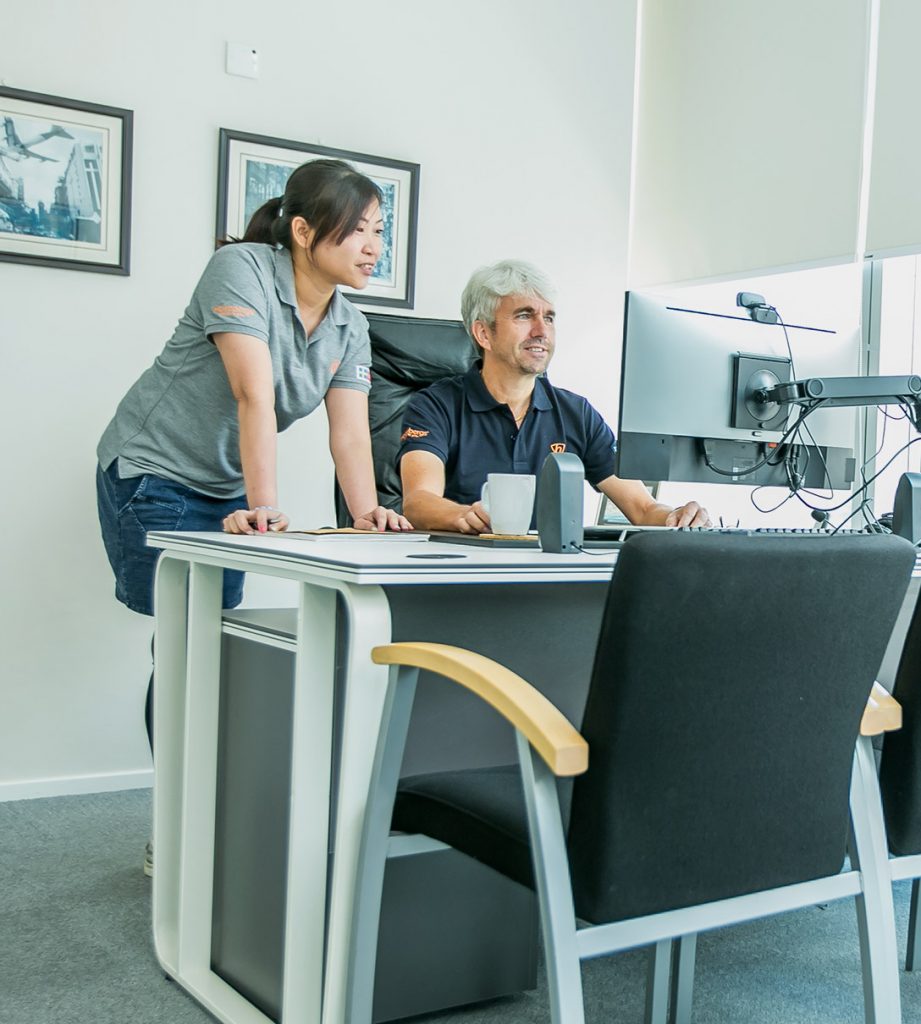 Global network
Spanning three continents, Holmbergs is an international brand with manufacturing in Europe and Asia and support offices in Europe, Asia and North America.
We are proud to offer our customers the support of a worldwide network that meets all major international safety standards.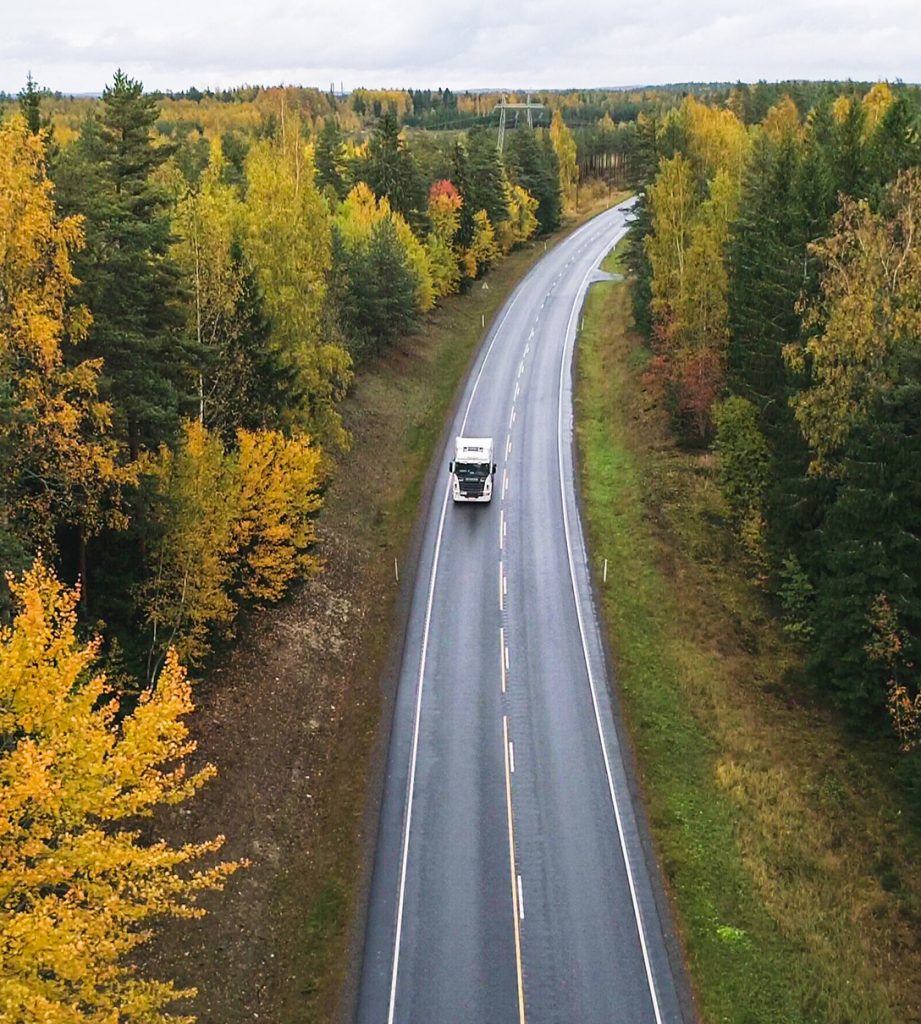 Efficient logistics
Because Holmbergs produces multiple safety parts and we have our own printing and safety textiles facilities, our customers enjoy unparalleled convenience.
We can roll your entire vehicle safety supply chain into one, saving you time, money and a lot of headaches.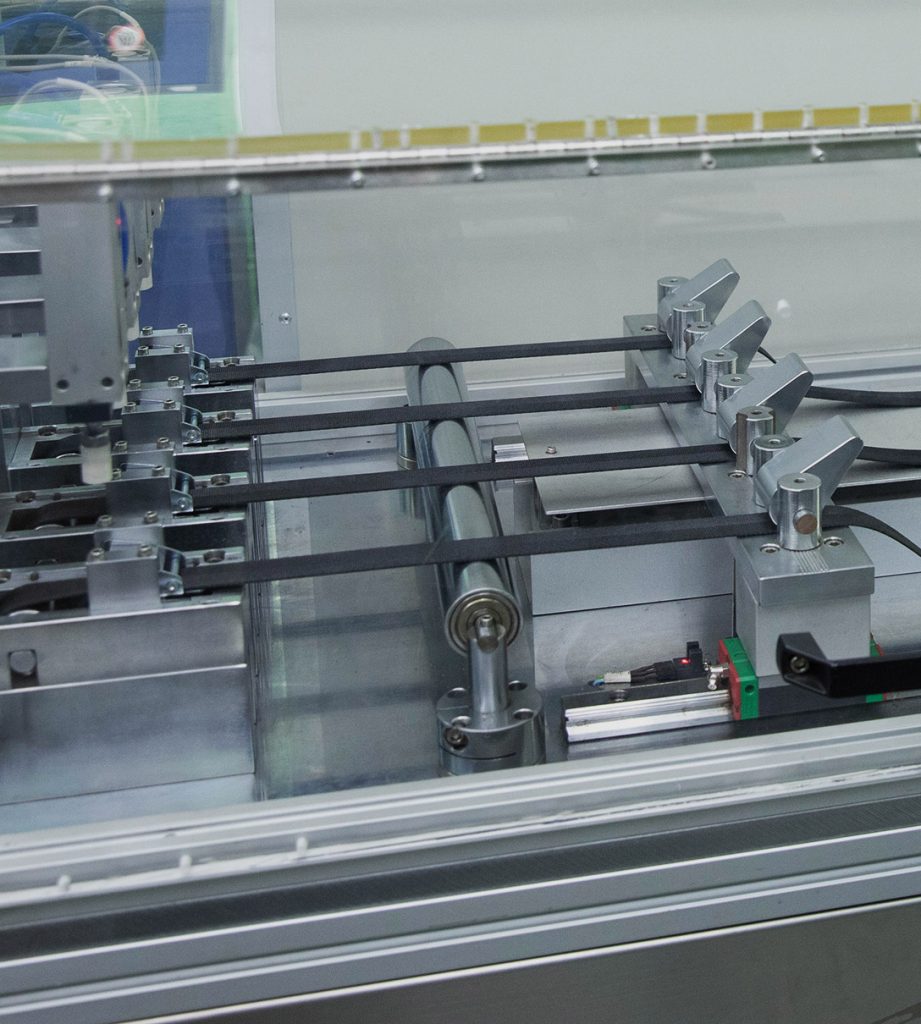 In-house innovation
Holmbergs regularly develops new and innovative safety solutions to ensure our customers always have the "Holmbergs edge" over their competition.
Our engineers are always hard at work thinking of ways we can make the already safe, even safer.
TESTING & QUALITY ASSURANCE
Securing the right quality
See some of our tests in action.