Unparalleled safety
Keeping travelers safe for over 80 years
Holmbergs safety products and innovations are a crucial part of millions of child car seats, commercial passenger vehicles and specialty vehicles around the world.
We work closely with the top brands in vehicle safety so they can make products that keep people of all ages safe as they travel and work. They trust us and our dedication to delivering the highest quality products so they can deliver the highest quality products to their customers.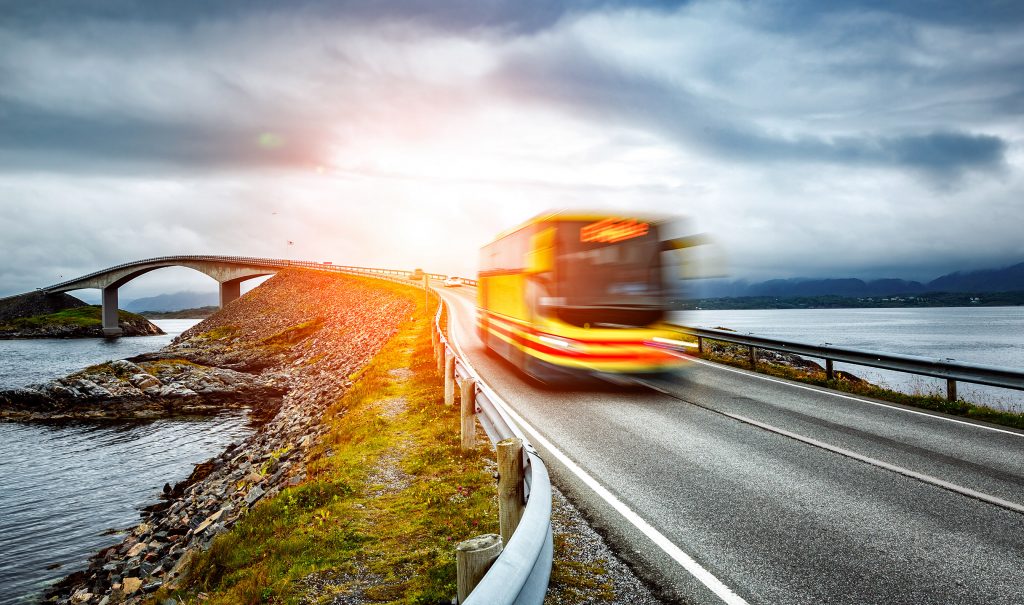 Helping you stay safe
We've amassed a lot of knowledge about being safe on the road in the 80+ years Holmbergs has been around. Please read our safety articles for tips about being safe and keeping your loved ones safe while traveling.
Learn with us
More tips and the latest information about keeping children safe in vehicles>
Read about how to keep little ones safe as they travel. Explore the latest innovations Holmbergs has developed to make sure kids are snug and secure in vehicles.
This error message is only visible to WordPress admins
Error: There is no connected account for the user 17841408081307778.
Follow us on instagram
More places to connect
Let's get social
Follow us on social media for the latest information about our business, child car safety, commercial passenger vehicle safety and safety in specialty vehicles.
Reach out
We're here to answer your questions>
Don't hesitate to contact us if you have any questions about our products or services. Safety is our business and we're here to help.
Contact us